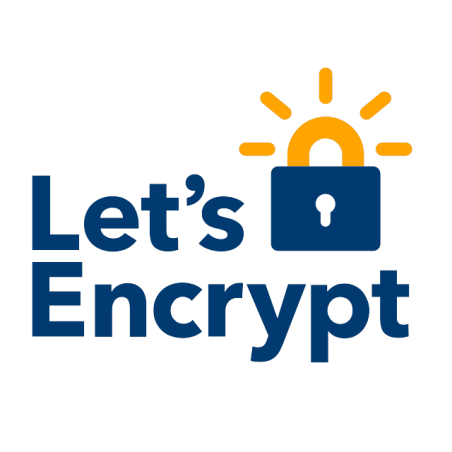  
Let's Encrypt Install Service(include WEB Server setting)
Provide Let's Encrypt TLS/SSL Certificate install service for Nginx or Apache Web server.
This install service includes as follows.
Get TLS/SSL Certificate from Lets Encrypt.
Register certificate renew job into system daemon.
Change Web server (Nginx or Apache) settings. 
Debug
This service is provided by SSH remote access. You need to accept the remote login from us by modifying SSH config file.
No customer reviews for the moment.